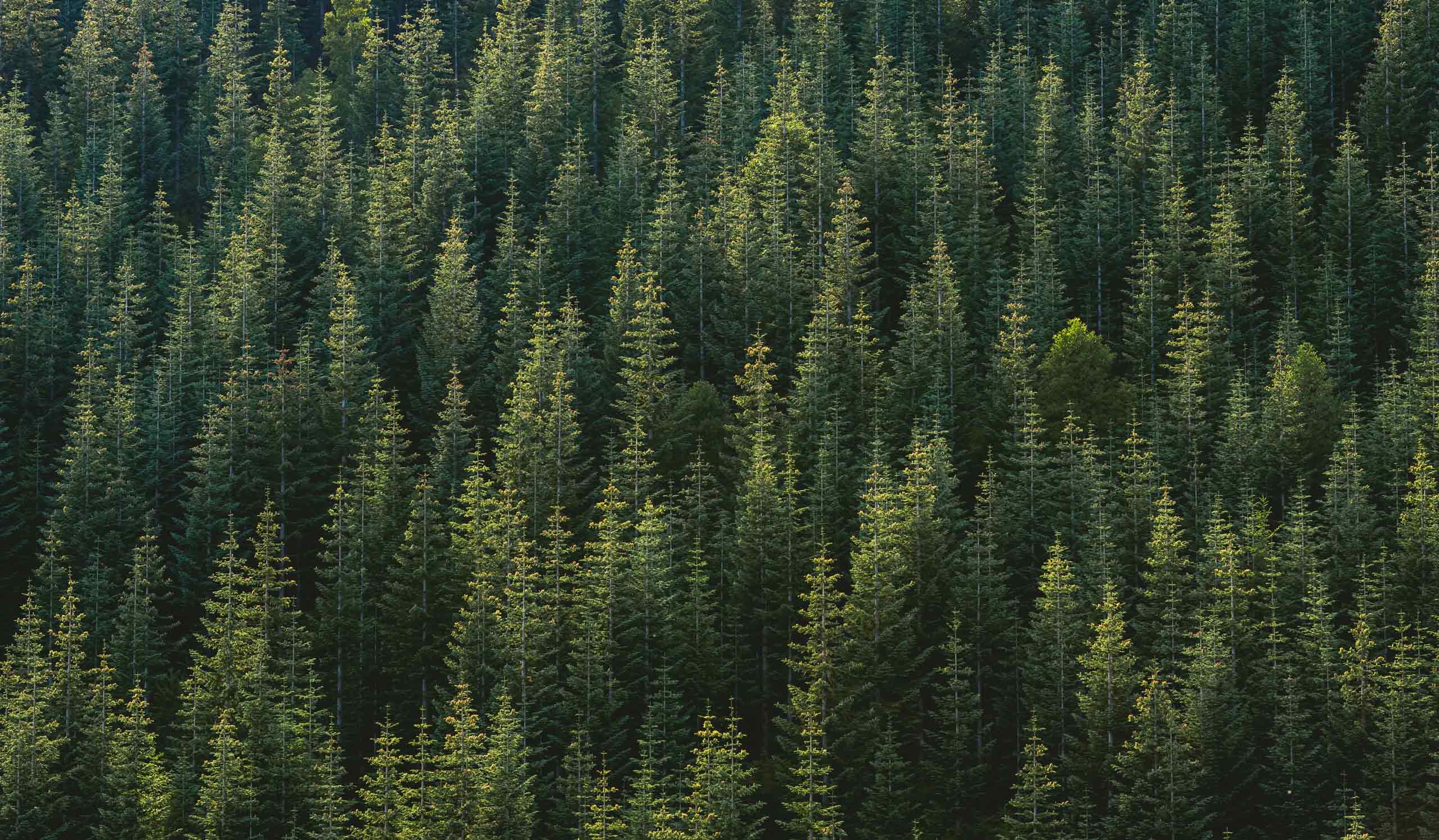 Christmas Tree Sale
Trees,Trees, Trees…
$90
Buy your Christmas tree at the Castle and support the Castle keepers for this Historic Beverly icon.
All trees are 6′ to 8′ firs: Frasier, Canaan and Douglas. You may request a shorter or taller tree within that range. All are priced at $90.
If you request home delivery please include your address/phone/size (available within the 19th ward only).
Online sales are available up to December 1
In person sales are the first two weekends in December: 2nd and 3rd and 9th and 10th from 10 a.m. to 4 p.m. Last year we sold out on the first weekend!
Every child knows how special a Christmas tree is. The fresh, breathtaking smell of forest trees during the Holidays.
Christmas Trees at the Castle | Beverly Unitarian Church
Thanks to all our loyal customers and new customers for supporting the Castle Keepers: Members of Beverly Unitarian Church